KASUYA Akiko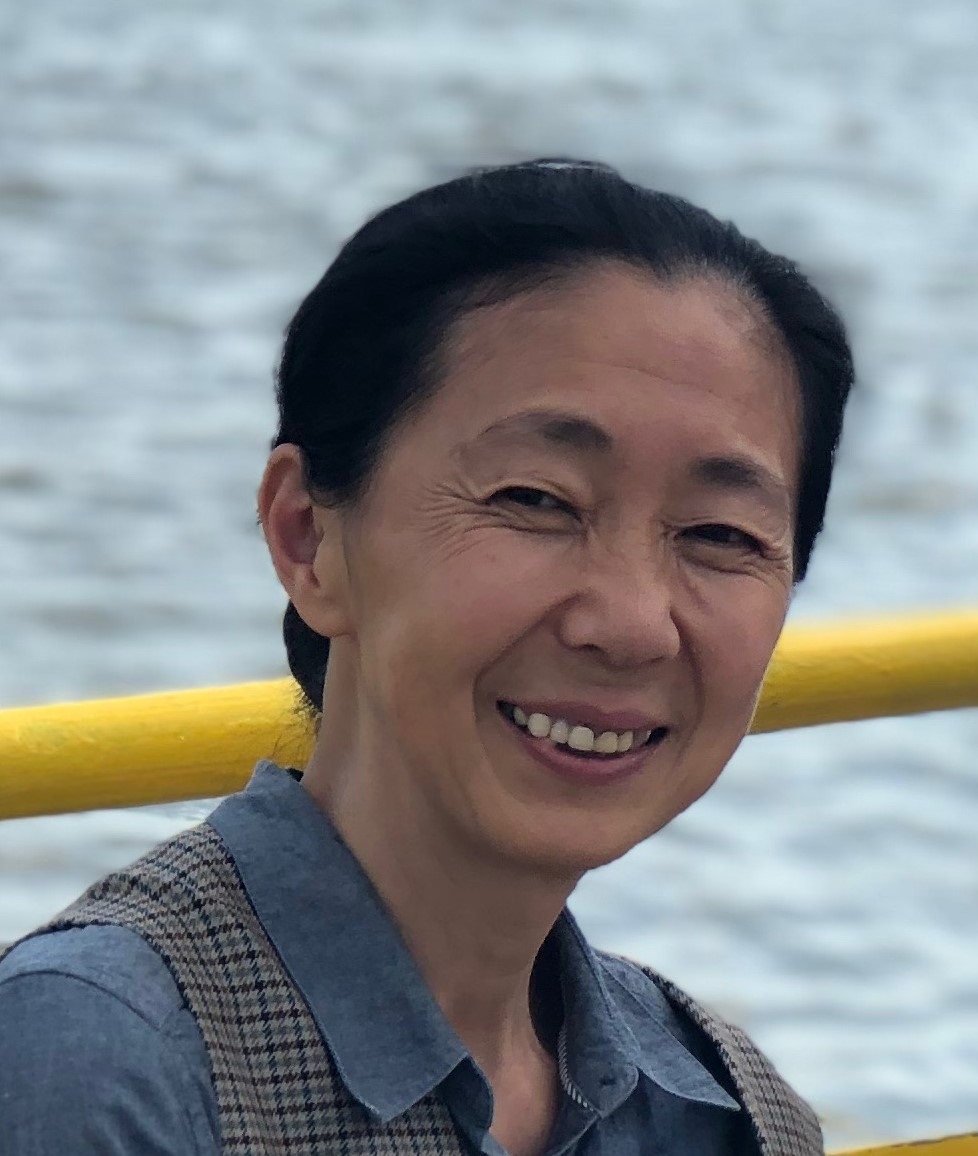 Title:Professor
Major:Department of General Science of Art
Expertise:Art Theory and Aesthetics
AKIKO KASUYA, born in Hyogo in 1963.

Akiko Kasuya is a Professor at Kyoto City University of Art.

She studied aesthetics at Jagiellonian University, with the Faculty of Philosophy, in the Institute of Aesthetics (Krakow, Poland) from 1989 to 1991. She graduated from the Kyoto University Graduate School of Letters Division of Philosophy Doctoral Program in 1991.

Kasuya has worked as part of the National Museum of Art, Osaka (NMAO) Curatorial Department from 1991. Her major exhibitions at NMAO include Art and The Environment (Geijutsu to Kankyo, 1998), Miroslaw Balka—Between Meals (2000), A Second Talk (Ima Hanaso, 2002); Positioning-In the New Reality of Europe (Tenkan Ki no Saho, 2005); Still/Motion: Liquid Crystal Painting (Ekisho Kaiga, 2008); Homage to Kantor – Theater of Death (Shi no Gekijo, 2015); Tatsuno Art Project 2011-2016 etc. She joined the faculty at Kyoto City University of Art in 2008. 
Major Publications:
Avant Garde Declaration—Modernism in Central-Eastern Europe ("Avant Garde Sengen—Chu To O no Modernism") (Sangensha, 2005, Joint translation)
For Those Who Learn Poland (Poland Gaku wo Manabu Hito no Tameni; Sekaishisosha, 2007, Joint authorship)
Kasuya, Akiko and Iguchi, Toshino (2013):Modern Art in Central Europe (Chuo no Modern Art), Sairyusha
Kasuya, Akiko, Iguchi, Toshino, Miyazaki, Atsushi and Zora Rusinova (2014): Contemporary Art of Central Europe (Chuo no Gendai Bijutsu), Sairyusya
Kasuya, Akiko(2014): Polish Avant-garde Art: Applied Fantasy for Survival (Poland no Zenei Bijutsu), Sogensha